Goot products
are available in Ukraine through the brand's official dealer, Masteram tools & equipment store.
Masteram sells a wide range of original Goot products with warranty sourced directly from the manufacturer. Learn more and shop with us at masteram.com.ua.
Choose Masteram to avoid losses and disappointment caused by counterfeit products!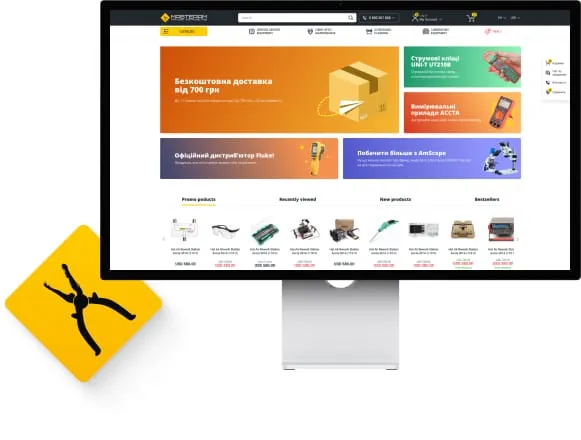 You can find product reviews and demo videos of the most popular Goot devices on the ToolBoom YouTube channel.
Since we publish new videos on regular basis, we suggest that you subscribe to our channel so as not to miss any updates!